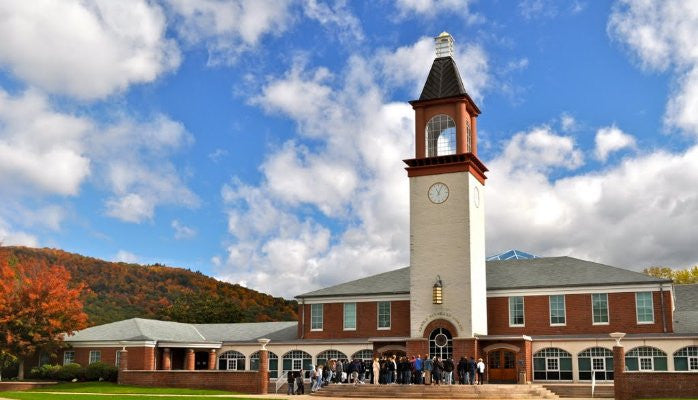 "It's time to plan college visits and meeting with Admissions. Don't just show up."

Last week we talked about what's important. One item of top importance is building a relationship with the Admissions Office and their counselor assigned to your geographical region. It all begins with an email and a phone call.

The email is simple. it's a personal introduction of the student with an expression made reflecting serious interest. Attach your profile-sheet along with an embedded video link of your personal introduction and you will begin to build interest in you as a prospective applicant. We will discuss the video link in next weeks article.

Then comes a 5-10 minute phone call which begins,
"Thank you for taking my call. I have a few questions for you. Do you have ten minutes for me?"

Then proceed with 5 must-ask questions.
I am a resident of ____; how does that affect my admissions?
My GPA is ____ and my SAT/ ACT scores are ______; how does that position me for an acceptance and scholarship?
W

hat

else can I do to improve or strengthen by application?
What is the advantage to applying Early Action? Early Decision?
Will you be traveling to my high school area? 
There are additional questions to ask upon making your visits, one of major importance is-
"What is the scholarship range you have authority to give and what does it take to get the highest amount?"

Most families find it much easier to just show up and register for tours, which is good for seeing the school. But it's not good enough for knowing how their policies apply to your personal situation.  

To have a strategy for winning preferred admissions and earning maximum scholarships, visit CollegeLogic and request a free 30 minute college review/ strategy call.
Hans
Founder CollegeLogic
Office # 203.470.3704