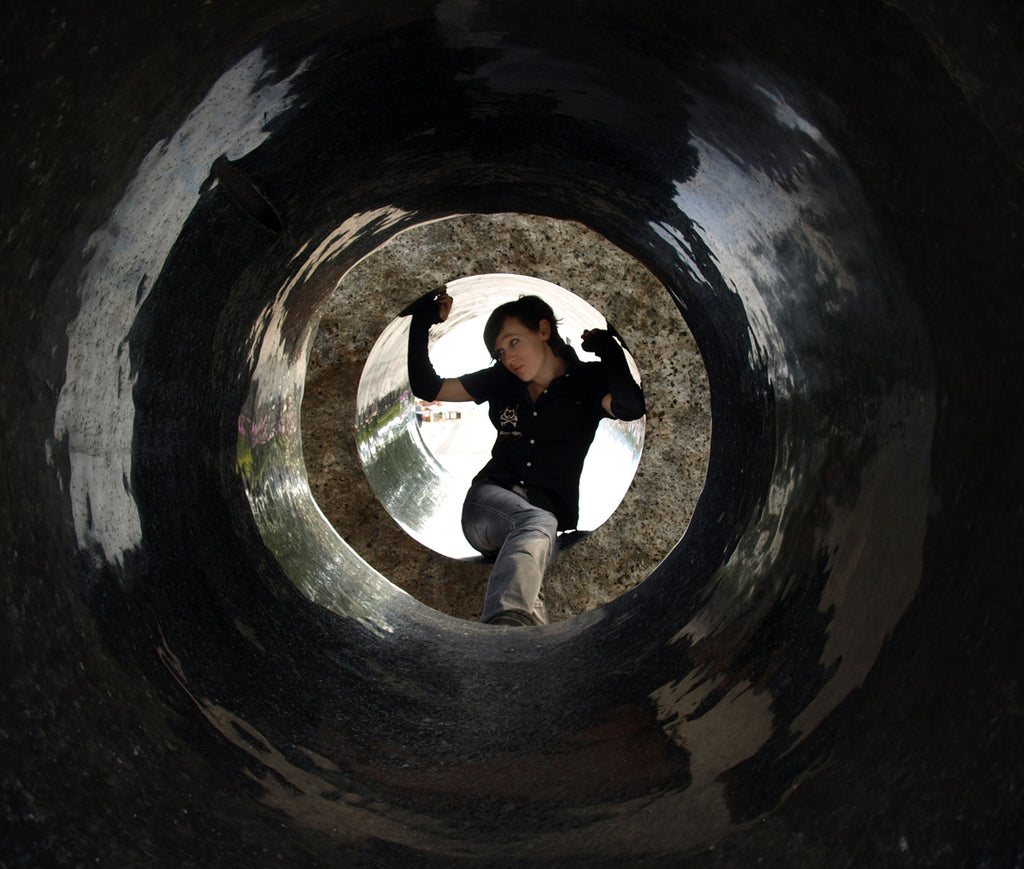 Colleges are doing some great things, but don't mistake them for your teammate!
As we were recently walking in the park, my Husky-girl Maddie came upon a large group of shrubs that quickly got her attention...ahh, the fresh scent of unsuspecting chipmunks lurking nearby. She pounced into the bush and stuck her nose into a small hole. Right then and there, I saw the correlation between what the chipmunks were looking up at and what parents see in colleges. 
I call it the "Rabbit-hole". The rabbit-hole that I refer to is the hole parents find themselves in as they wait and defer the college process. Unsuspectingly, they find themselves slipping down into the rabbit-hole, whereby one day the fox arrives. The fox? COLLEGE. Just like rabbits being trapped by the fox, or chipmunks trapped by Maddie, parents get trapped by the BIG BUSINESS OF COLLEGE. 
I loudly applaud what most colleges are doing these days-
Expanding their Study programs
Increasing Research opportunity
Increasing Study-abroad opportunity
Improving Internship opportunity
Enhancing the Educational experience
Modernizing campus environment and resources
They are doing all of it. But don't for a moment believe colleges to be in your court, to be on your team, to have common goals as yours. Why not? Because they aren't and they don't! The college is the fox. The college is Maddie. They trap their prey. And colleges prey on unsuspecting parents who trap themselves. That's not us, we know better!
Rather, we continue to work for being wise and savvy to the business model and policies of colleges in order to achieve our goals. 
They have the advantage. We offset it by closely following our 3 Foundational Principles for getting college right, saving thousands on costs, and for athletes, playing college sports. The
CollegeLogic Foundational Principles
-
Get on the Right Colleges
Meet the Right People
Ask the Right Questions
Here's our list of
Must Ask Questions
on college visits. Pay close attention to the closing statement for Admissions.