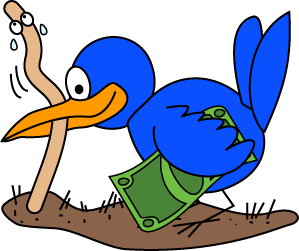 Sure, we've heard that since our early childhood days. But it seems like it's forgotten when it comes to college admissions and applications. Where most student-families wait for months (it's easier to wait), we get the applications of our  rising seniors submitted by Labor Day. This is for three reasons-

- The students are too busy with school once they return for their senior year, typically putting off their applications until they become late and urgent; getting rushed and resulting in disappointing outcomes. 

- August applications are considered "early"; early applicants (includes Early Action) are viewed upon favorably as they are typically submitted by the more serious students; resulting in higher rates of acceptances and increased scholarships.

- Getting applications done early provides a great relief and peace-of-mind throughout the family.

Our Top 10 Admission and Scholarship Tips-

#2- Have a plan to submit your applications prior to your child returning to school; it yields improved results and great benefits.

That makes perfect College-Logical sense, though it's anything but typical. 

You don't have an application plan? Contact us and we will quickly have one for you.
------------------------------------------------------
If

saving college cost

interests you, then this book is a must read
Dissecting the Big Business of College