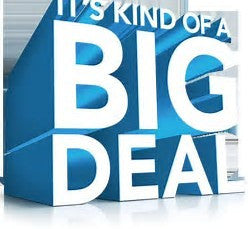 It's a big deal. It will either advance your application or end it altogether, seems big to me!
Admission counselors routinely report to me that most essays they read might score 5 out of 10, not adding any value to the application. It's the season for Admissions & Applications and we lead the way.
You can put your child's essay to test right here. Rate each item below on a scale of 1 - 10, then average them all together for your overall rating.
___ How captivating is the title?
___ How interesting is the storyline?
___ What is the quality of writing style/ readability?
___ How well does it reflect meaning upon the student?
___ How well does it project college/ life success?
___ How well does it flow from beginning to end?
___ How well does the conclusion wrap it all up?
___ How well does it enhance the application?
___ (total points) / 8 = ___ rating
You should strive to score 8 on this quick test. If this is difficult for you, then call me and ask about our College Essay Tutorial and 19 examples of top quality essays. 
-------------------------------------------------------------------------
For learning what college's look for in their student-applicants and how to save thousands on college costs, check out our book, either in eBook or hard-cover.
 Dissecting the Big Business of College
For athlete-families who want to play college sports, then check out our book-
The Inside Secrets to Playing College Sports
Hans
Founder CollegeLogic
Office # 203.470.3704