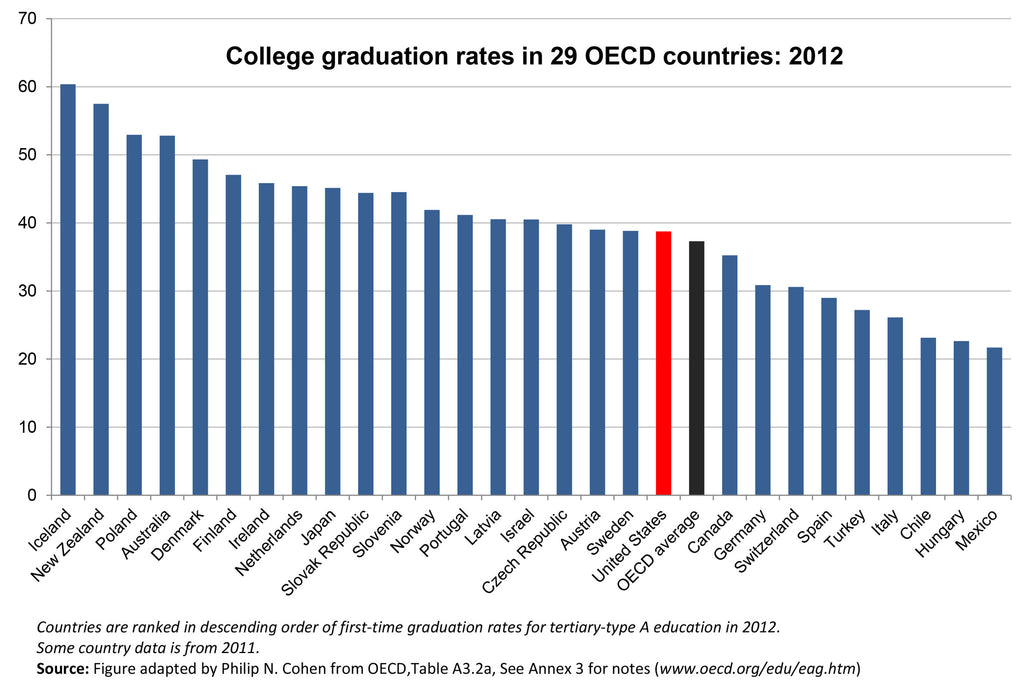 If you don't have a specific plan to graduate in 4 years, then the college will plan an extra year, or two, for you. 
 It's that simple, yet that missed by parents.
How hard do you work to finish off your good-paying customers? Why should colleges do the same? Parents are paying customers of the college. Sure, they'd like to keep you around a few extra terms. And they will if you are not savvy to their tactics. 
First of all, let's recall that the # 1 weighted factor for college rankings is the 6-year graduation rate. That gives colleges full permission to graduate students in just under six years to score well in that factor. As a result, the national average time it takes to graduate in a 4-year degree is 5.8 years. And that's much more by design than by accident.
Colleges are well aware that parents aren't paying much attention to this. It's very easy for an advisor of the college to convince students to change majors, resulting in extended terms of stay. Very few parents raise any objection to this strategy of the college, unknowingly putting their student on the 5-year or 6-year plan. And there you have it, an extra $50,000 - $75,000 of college costs are incurred.
Read all about this and much more in our new book- 
     Dissecting the Big Business of College
For saving college costs, here's our Strategy # 10- Plan to graduate on time in a meaningful major 
There's a reason why the national average time it takes to graduate in a four-year degree is over five years and the national on-time graduation rate is 40%. While we could blame it on the college system, it's not their fault that most college students arrive without a firm plan for their studies. Anything without a plan is left to guesswork and predictable results. And when it comes to college, guesswork means extended terms and underemployed college graduates. You just can't guess your way successfully through college and that's the cold-hard truth.
When your son or daughter calls you in a panic to tell you they met with their counselor and want to change majors, don't be surprised. It's not really by accident. I'm not doubting the good work of career counselors, but they work for the college, not the parent. These people are professionals who know well the tendencies of their client-base. Be aware of its potential to uproot your college budget. Good planning and forethought can keep an extra fifth year of college from getting sprung upon you when you least expect it and can least afford it. It seems college-logical to me!